GET INSTANT ACCESS TO THESE EXCLUSIVE LESSONS AND 100's MORE...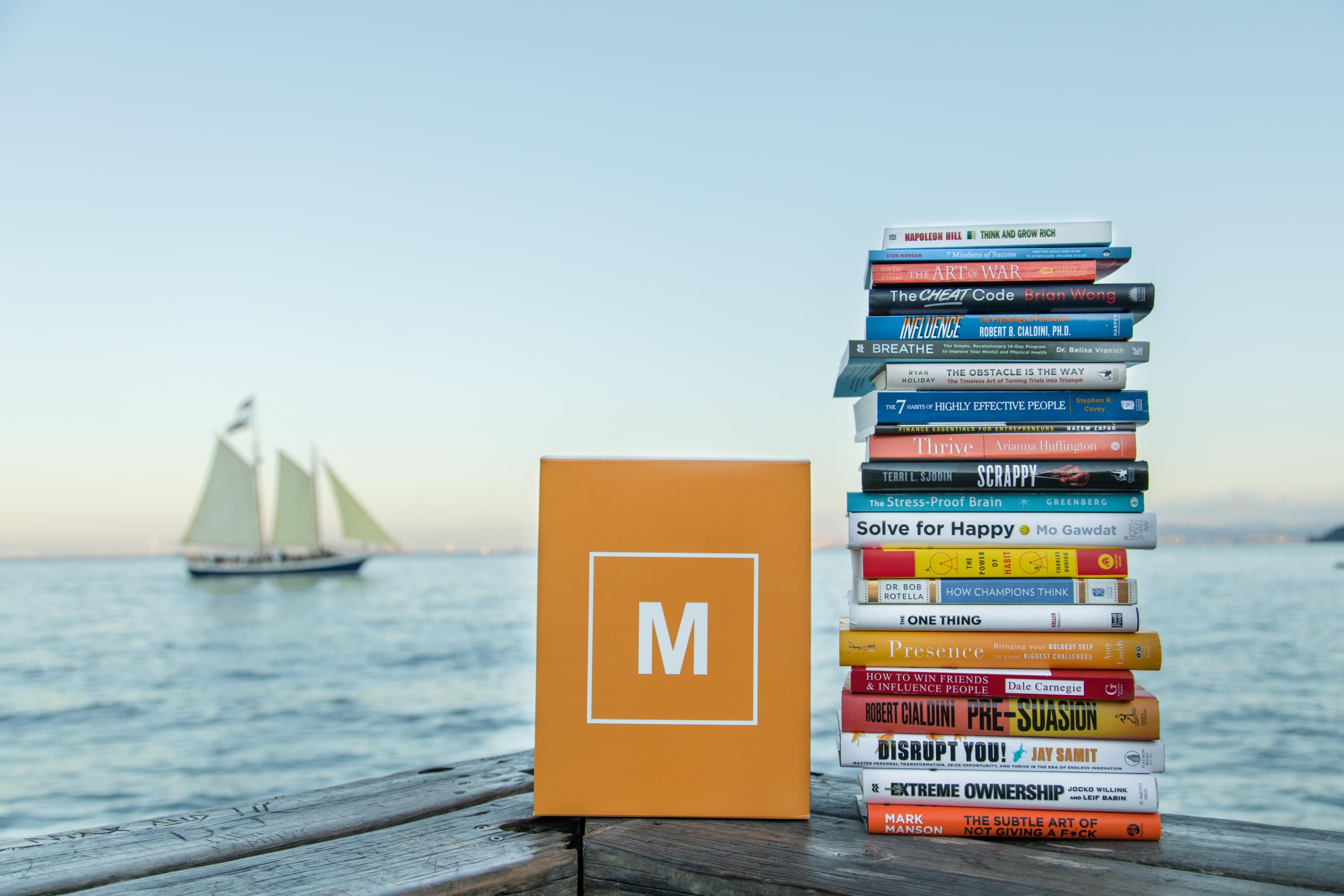 The new way of learning.

If you're like most of our members you believe in expanding your knowledge and leveling up your skillsets, but you just don't have the time to read the books that you know will get you there.

We engineered a new, fun and engaging way to learn directly from the highest level authors and thinkers...
WHAT MAKES EACH LESSON SO POWERFUL?
1
VIDEO WORKSHOP
Introducing: Books on Video. You've heard of books and audio books: but why not watch the authors and experts teach you their books themselves? Available on any device.
2
AUDIOBOOK LESSONS AND NUGGETS
Listen to INSANELY POWERFUL audio lessons and short audio book nuggets that we create in collaboration with top authors to give you massive jolts of ideas, creativity, motivation and learning. Whether on your commute, listening from home or at the gym: we've got you covered.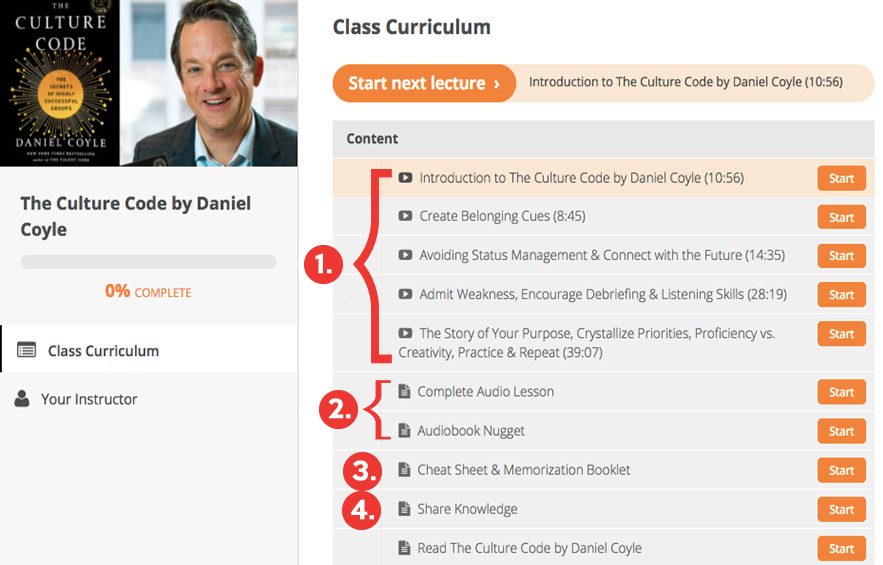 3
CHEAT SHEET & MEMORIZATION BOOKLET
Read an entire book in ten minutes or less, using our proprietary one-page cheat sheets. Then dive in deep with our guided memorization booklets!
4
MEMBER DISCUSSIONS
Social learning is key. Network with like minded, powerful individuals and participate in LIVE sessions with top authors, CEOs and entrepreneurs! This is the most effective Mastermind you'll ever be a part of: and it's included for FREE with your membership.
WHAT BESTSELLING AUTHORS AND TOP CEOs SAY ABOUT MENTORBOX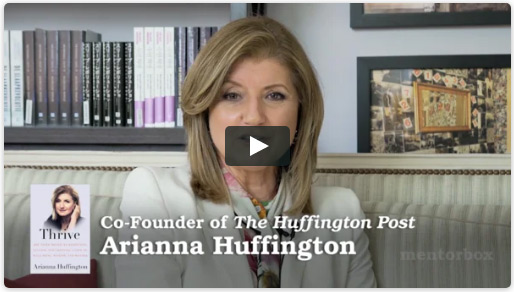 MEET THE FOUNDERS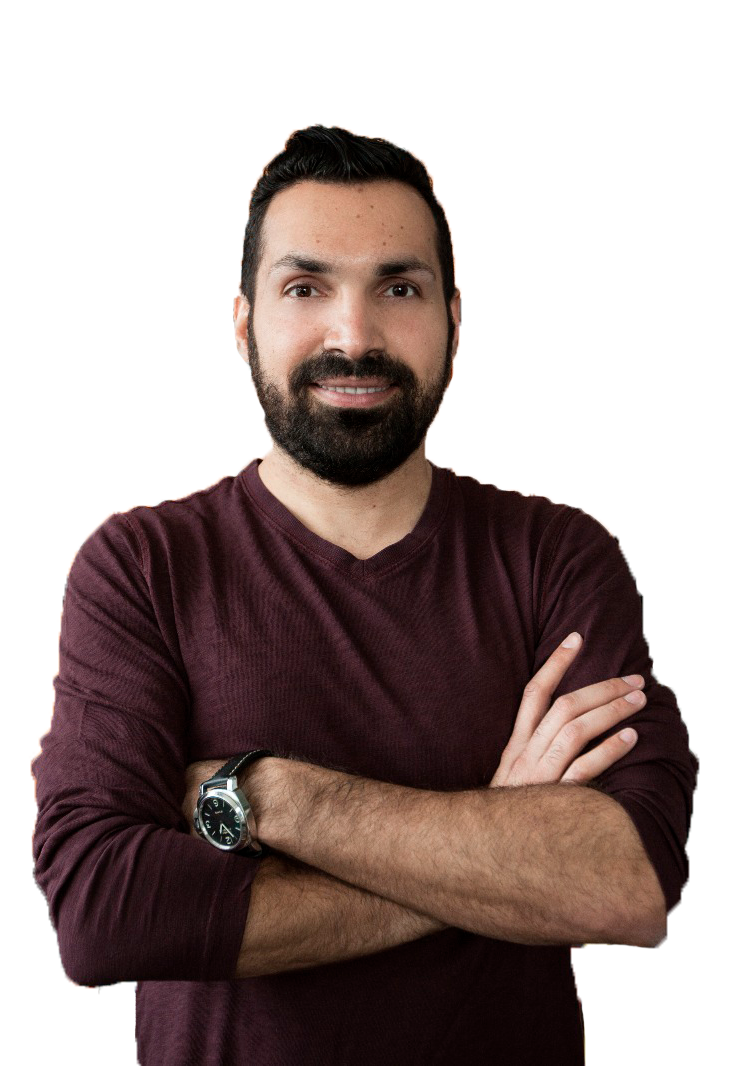 A world renowned serial entrepreneur and former NASA scientist that has launched over 30 products/companies that have done over $1 Billion in revenue...
Last year, he realized that none of his accomplishments would have been possible if it wasn't for what he learned from his mentors (authors, entrepreneurs and CEOs).
Everybody knows that the current education system is outdated but Alex decided to actually do something about it instead of watching from the sidelines...
MentorBox is now the primary learning platform for tens of thousand of people across the world!
Alex Mehr, Ph.D.
CEO, Founder of MentorBox
I created MentorBox so you could get twice the reading done in half the time. Check it out.
Tai Lopez
Co-Founder of MentorBox